For the third year in a row, Babington has been announced as the largest deliverer of CII qualifications through apprenticeships in the UK, with a 28% market share.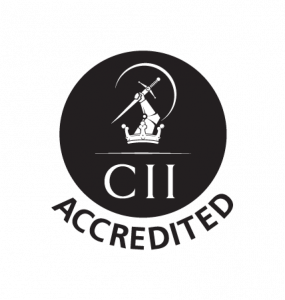 Our financial services apprenticeships offer invaluable working experience alongside the qualification, placing learners in settings where they can learn the ins and outs of a role in the industry.
The CII Certificate equips learners with the skills and knowledge needed to succeed in a range of insurance roles, from Claims Handler to Risk Consultant. It can also act as the foundation for further qualifications, such as the Diploma in Insurance, which prepares learners for more senior roles.
This is a fantastic achievement for Babington and our Financial Services team, demonstrating our dedication to providing high quality training and qualifications within the financial services industry.