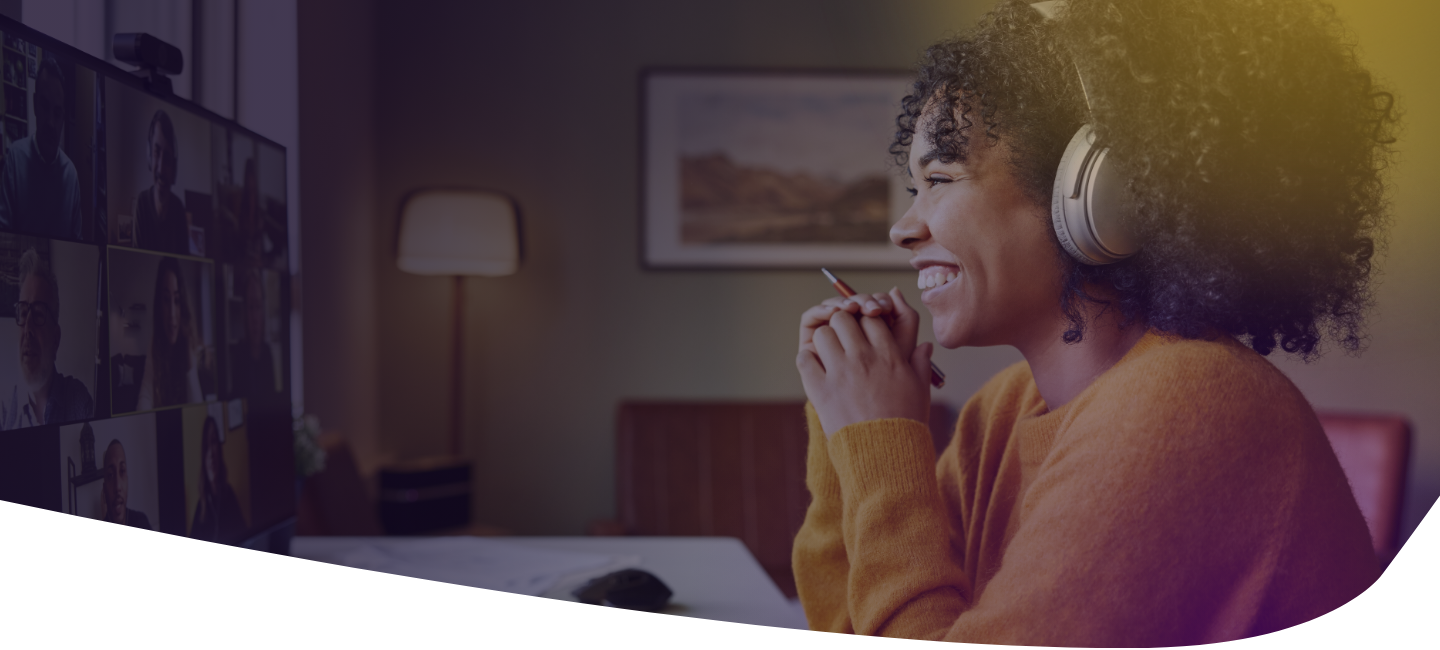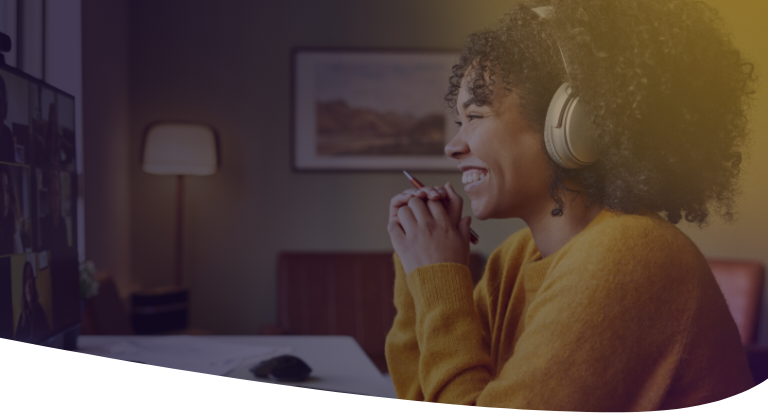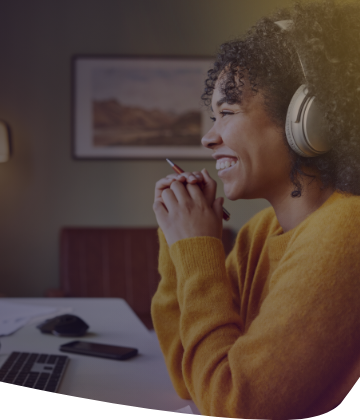 Untapped to Unlimited
Unlocking the potential of funded learning as part of a unified talent strategy.
Skills make the difference
Our environment is changing. Against the backdrop of uncertain operating conditions and changing customer demands, organisations need to find new ways to embrace agility, build resilience, and find their competitive edge.
People and skills have a crucial role to play in enabling businesses to meet these challenges head on: Without the right skills, investment in technology and other transformation initiatives lack a key ingredient to drive optimal outcomes. But how do we practically approach this?
Download the whitepaper of executives cite skills development amongst their top 3 priorities over the next 2 to 5 years.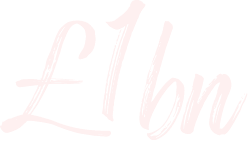 of levy funds expired unspent in the past year.
Let's make budgets work harder
With c£1bn in levy funds expiring unspent each year, it's clear that many organisations simply aren't putting available funding to use.
Rather than attempting to stretch commercial training and recruitment budgets, savvy organisations can use funded learning routes to drive the outcomes that matter – without committing to additional spend.
Find out how you can fund upskilling, reskilling, and the delivery of impactful learning experiences for less.
Download the whitepaper
A new route to upskilling and reskilling
78% executives believe that over half of their workforce needs upskilling in the next five years, with industry think-tanks asserting this could be more like 90%.
Funded learning is often thought of as a mechanism for young adults to enter the workplace, with 'apprenticeships' synonymous with 16-18 year old school leavers for many (and, worse, a lesser route than university).
In fact, funded learning is an effective way to upskill and reskill existing colleagues all the way up to senior and executive level – supporting retention, progression, and the development of rounded, capable, and confident individuals.
Download the whitepaper
This report challenges HR, learning, and business leaders to think differently about a holistic approach to skills development that utilises all the tools in the kitbag – especially as funded learning remains a hugely underutilised avenue.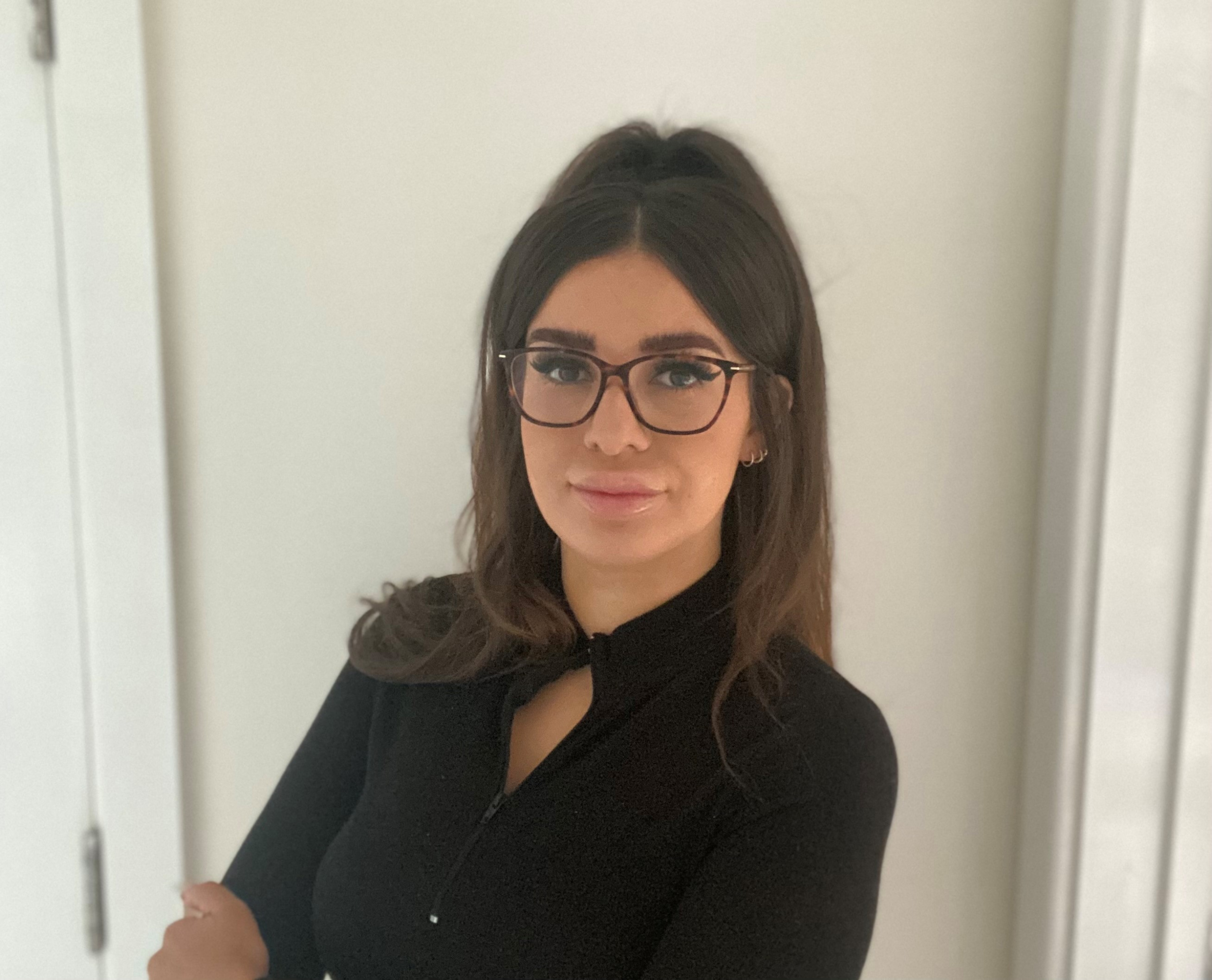 Abi Pears
Marketing Director
Babington