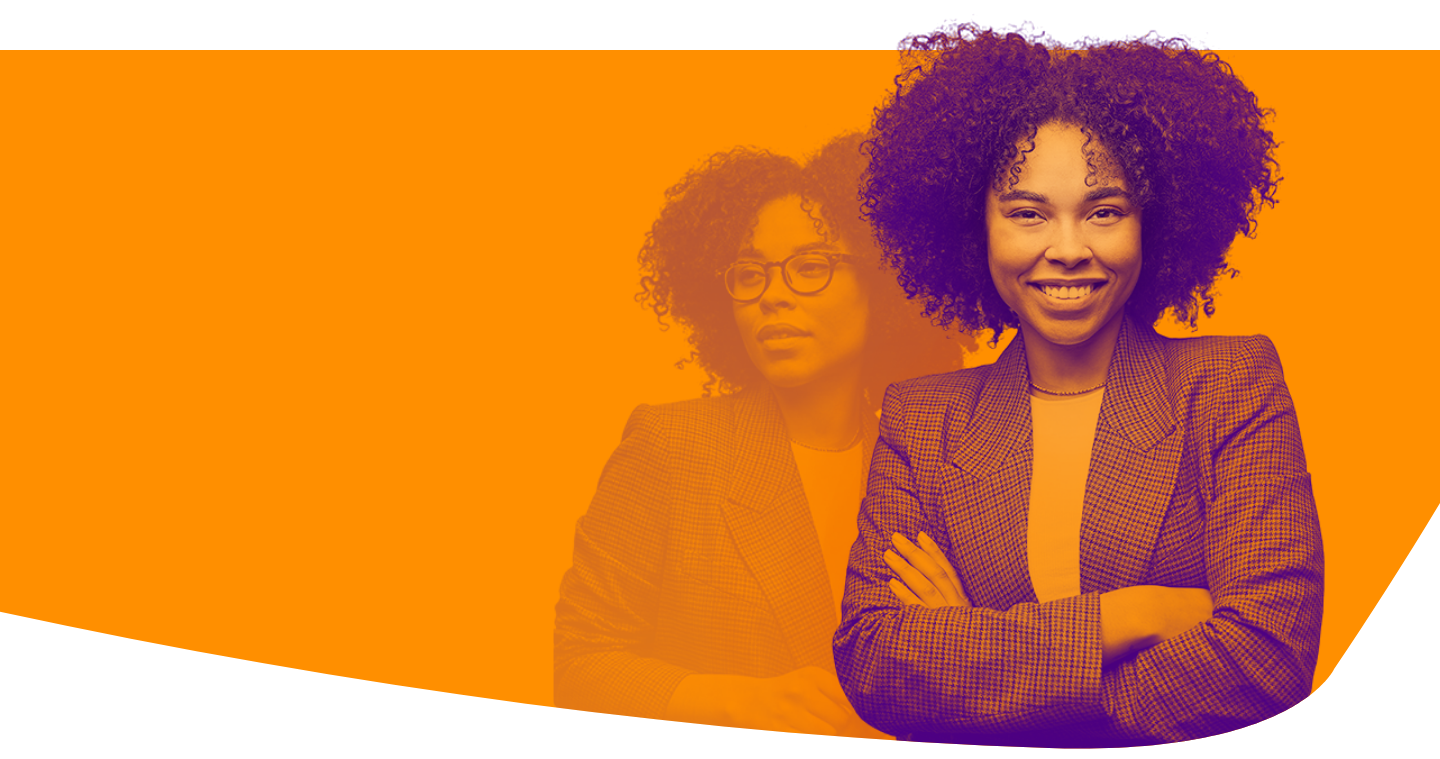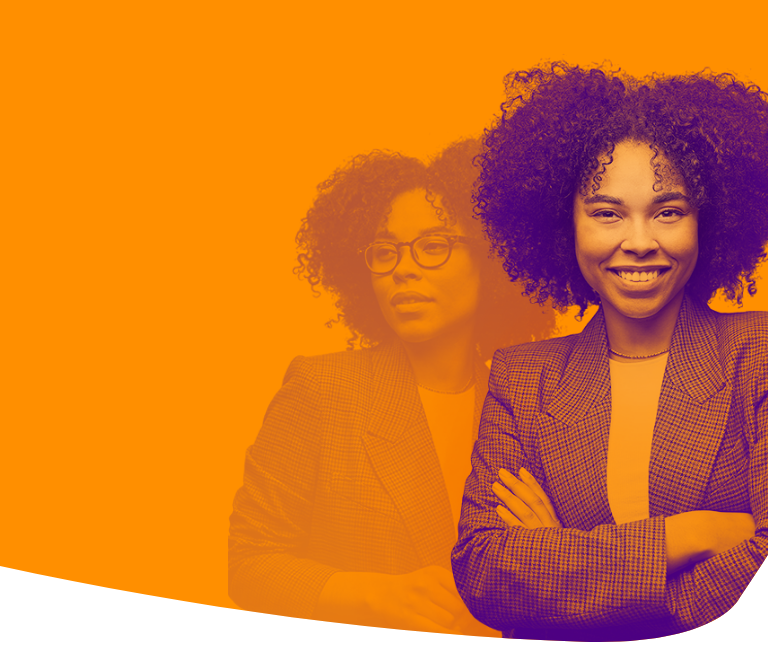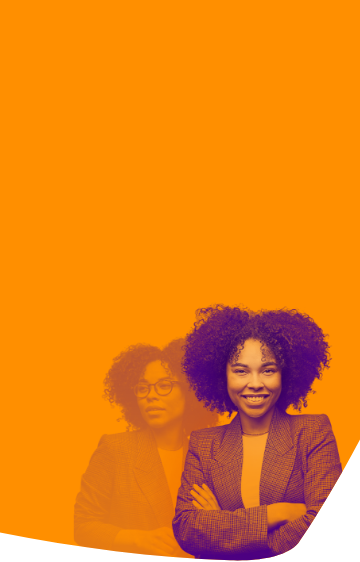 Apprenticeships, learning, and talent solutions for the modern workplace.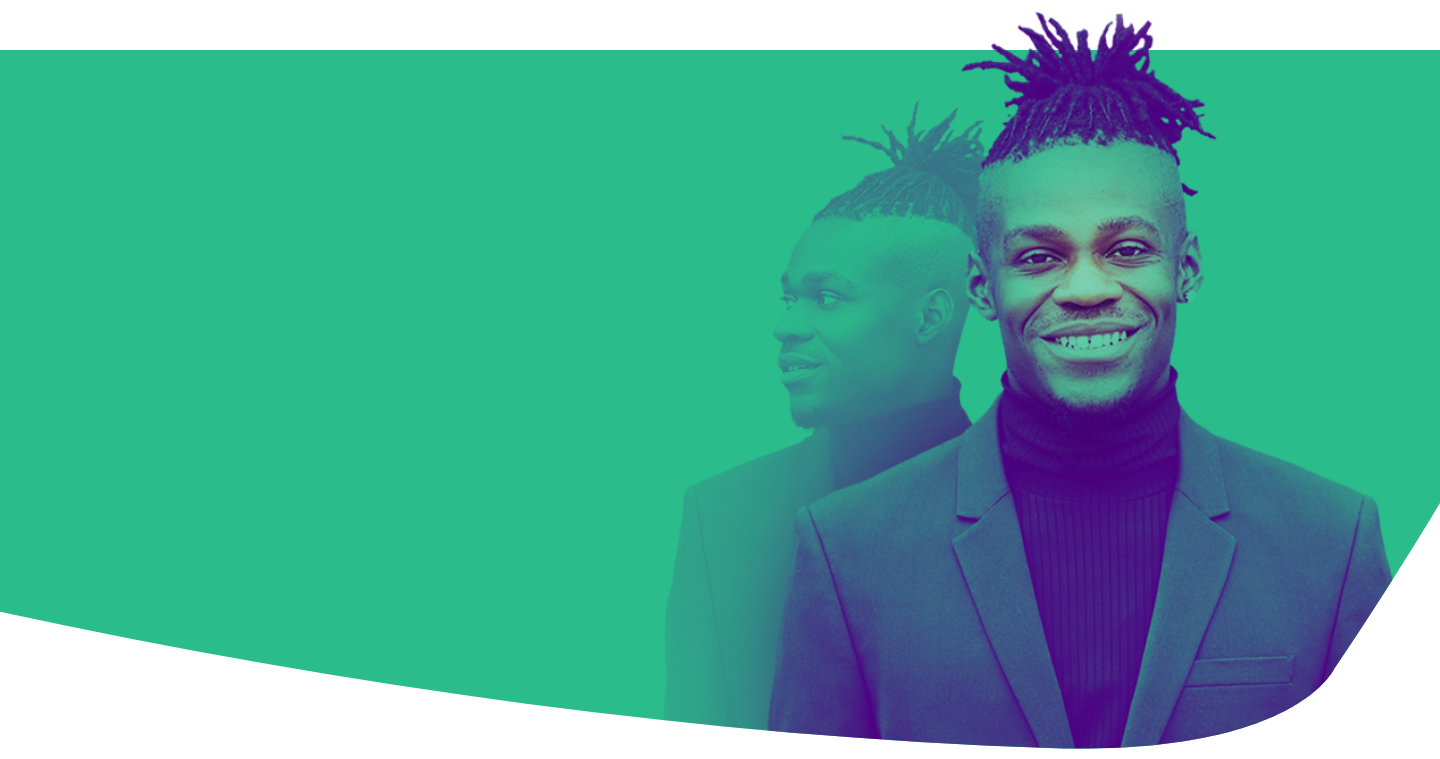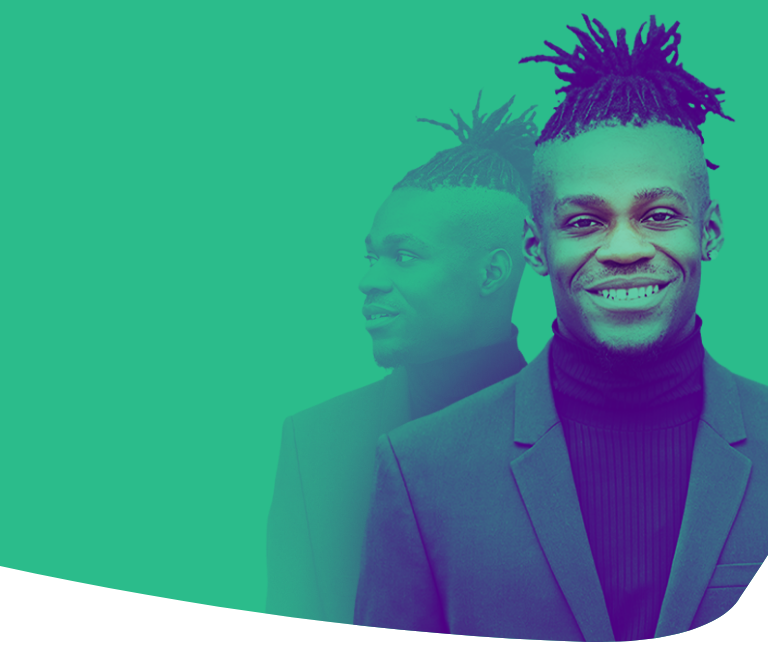 delivering

personalisation
Apprenticeships, learning, and talent solutions for the modern workplace.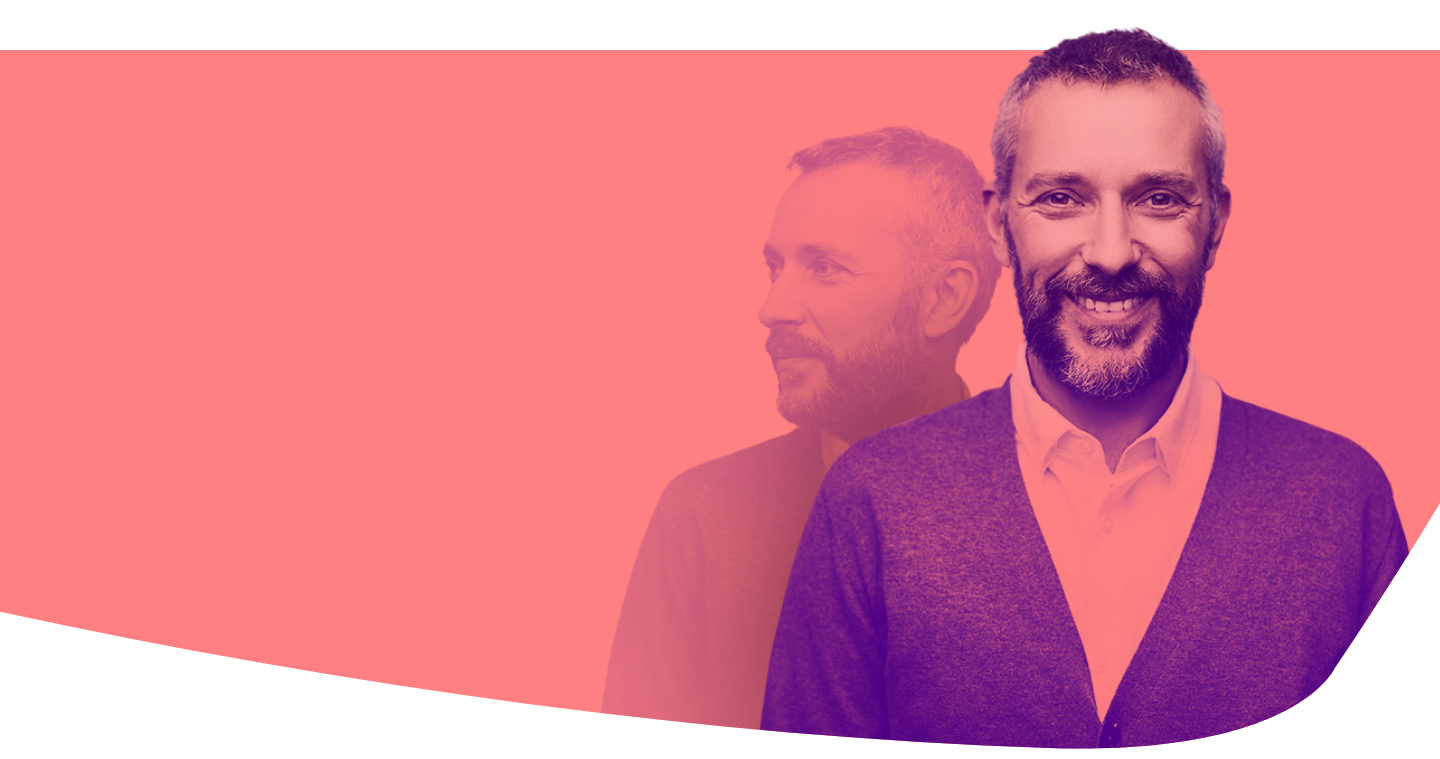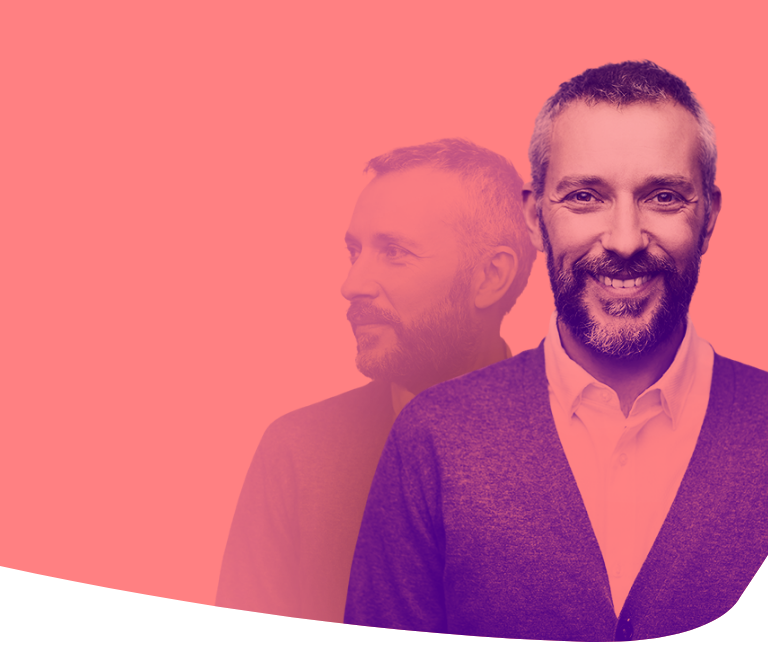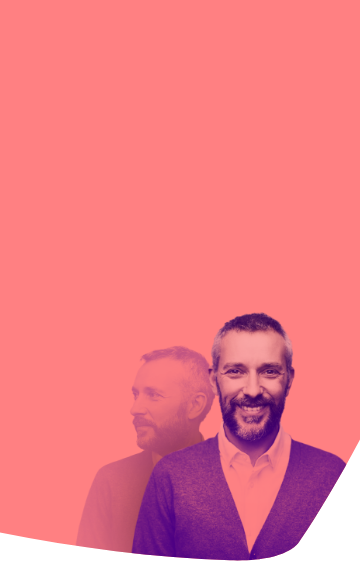 Apprenticeships, learning, and talent solutions for the modern workplace.
WHAT WE DO
Making skills
work for you
We help organisations solve challenges around talent acquisition, upskilling, and reskilling to support growth and drive performance.

We help individuals develop skills and realise their dream careers – from entry level all the way up to the top of their profession.
Finding the
right solution
Your challenge might be as simple as finding the right learning route, or as complex as joining the dots across your entire skills strategy.

As one of the UK's most trusted apprenticeship and training providers, we can help with everything from learner find and programme delivery, to demystifying funding routes and building lifelong learning pathways. Our services span apprenticeships, short qualifications and professional training courses, pre-employment services, and learner find – all underpinned by technology, data, and deep learning expertise.
Our clients
Supporting the best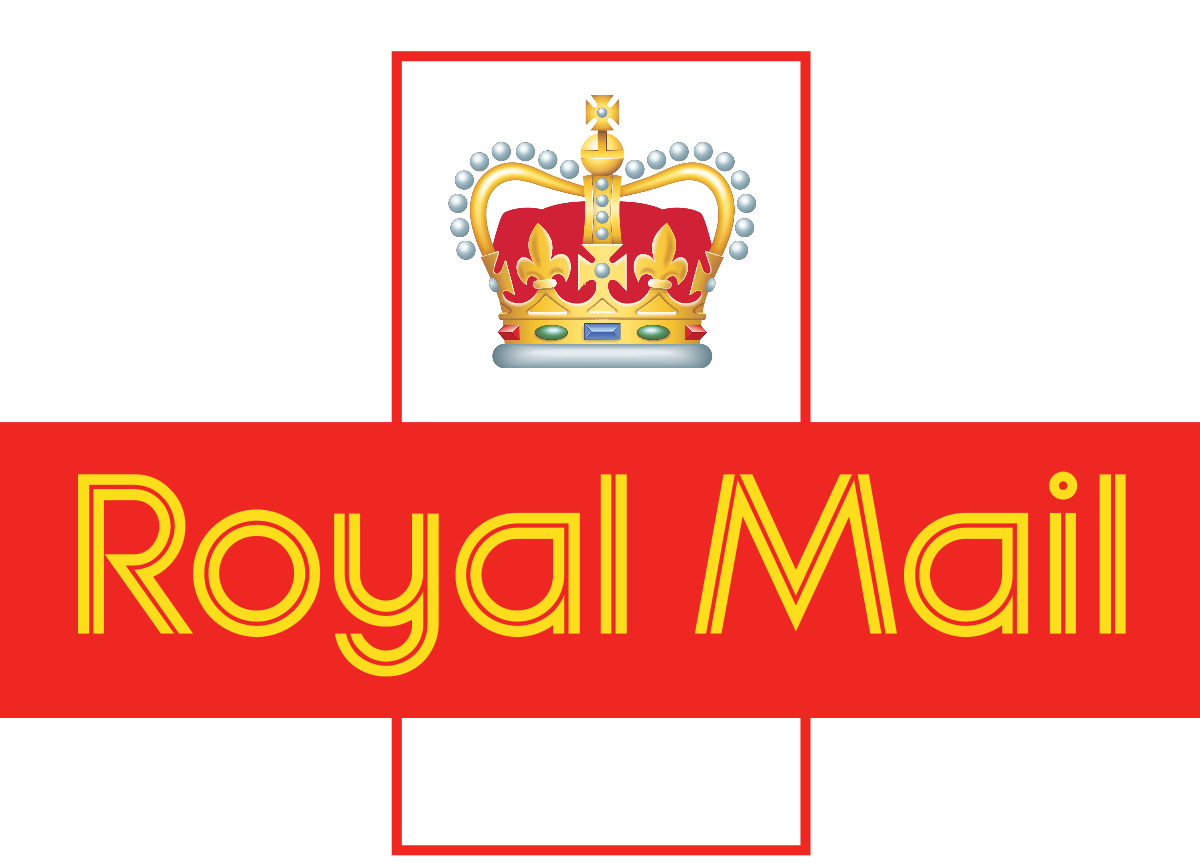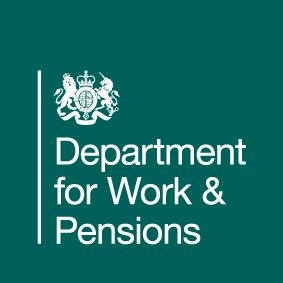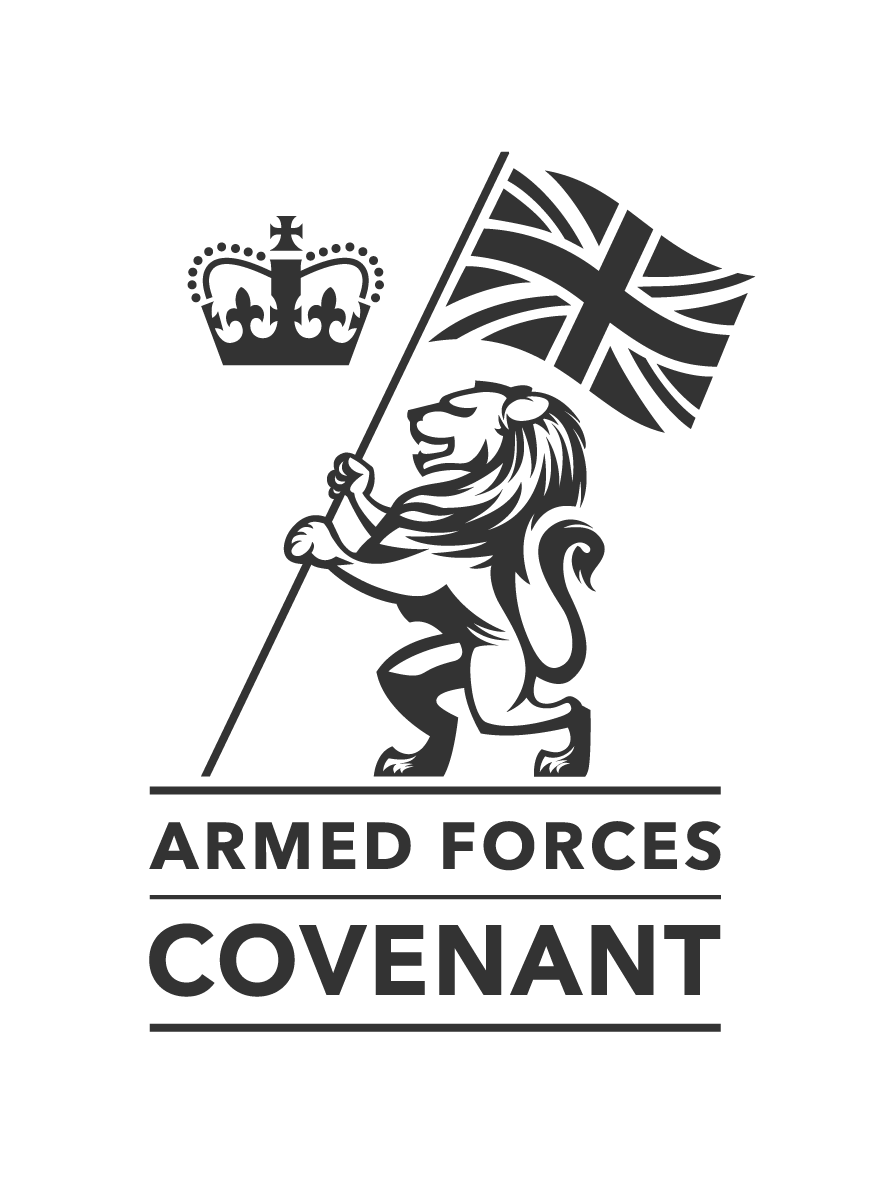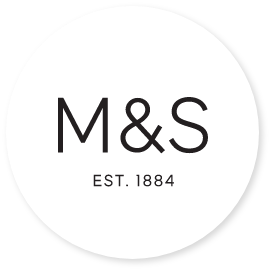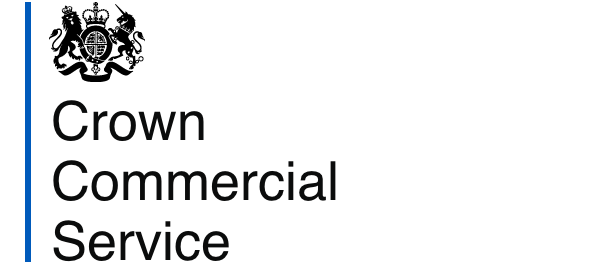 Professions
Where we specialise
Our learning programmes are designed to develop both professional and technical excellence, and the power skills that build rounded individuals who are ready to meet change head on. We work across a number of core functions and specialisms: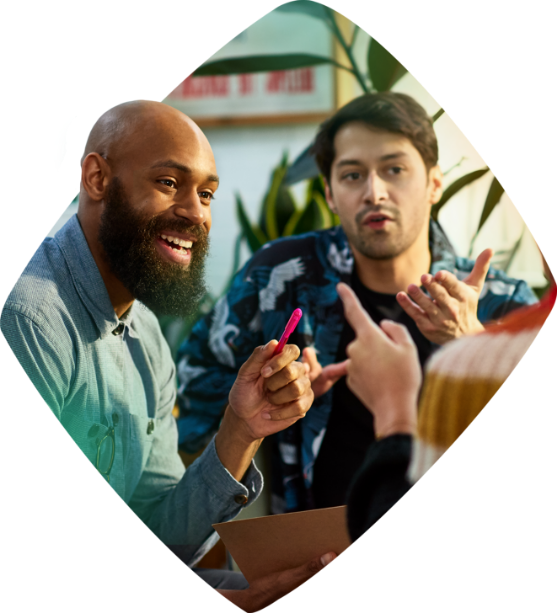 Grade 2
Ofsted Provider

9000+
Learners
93%
Satisfaction rating

90+
Programmes

Expert
Trainers
3000
Organisations
Partners
Across industry

National
Delivery
Credentials
Memberships
and awards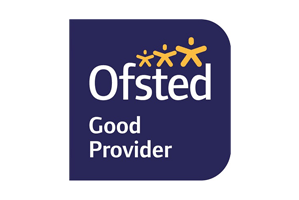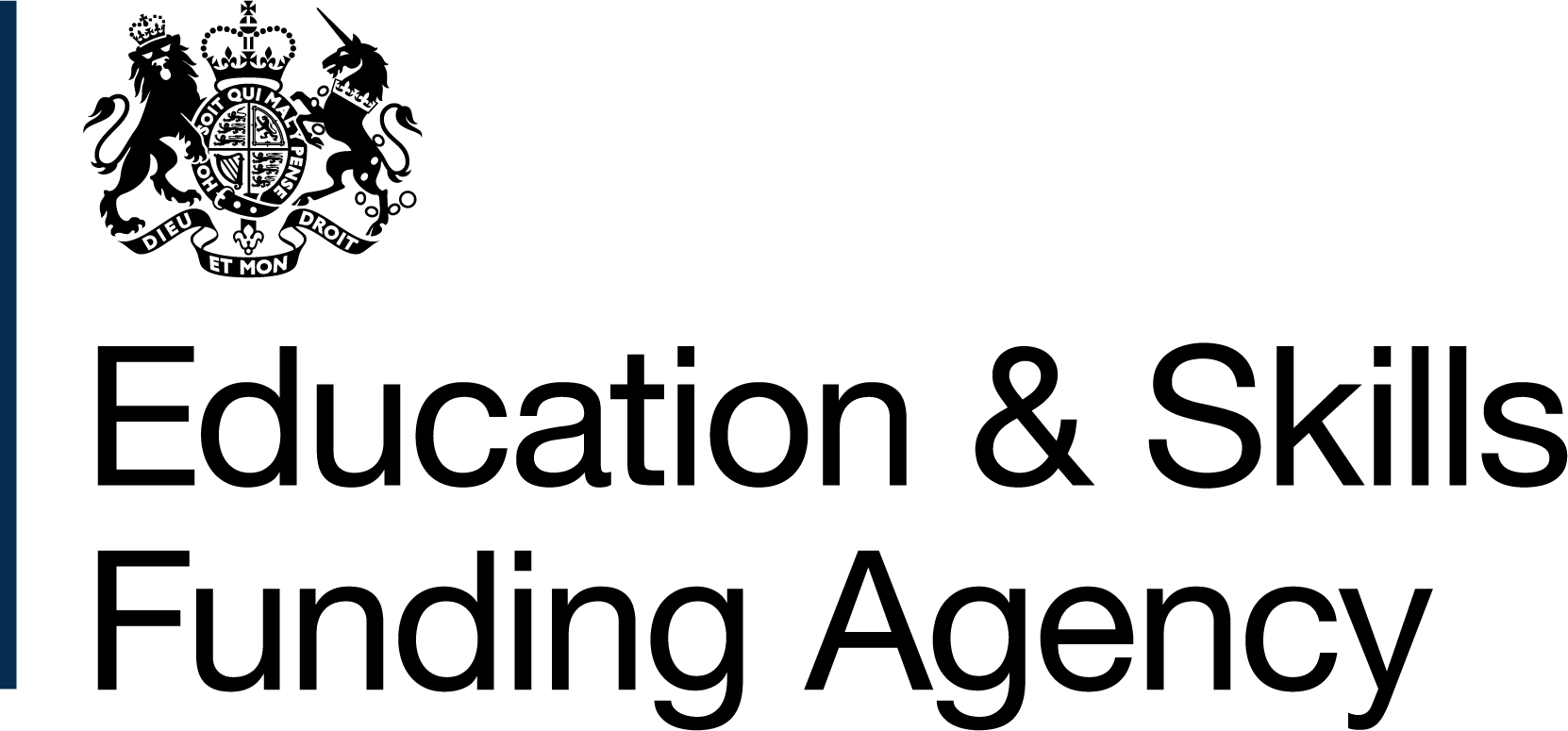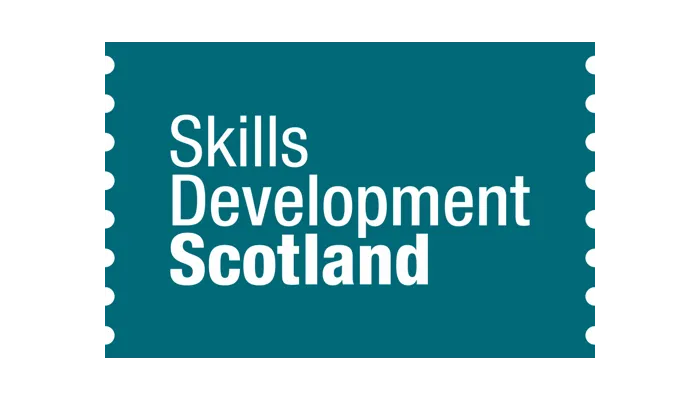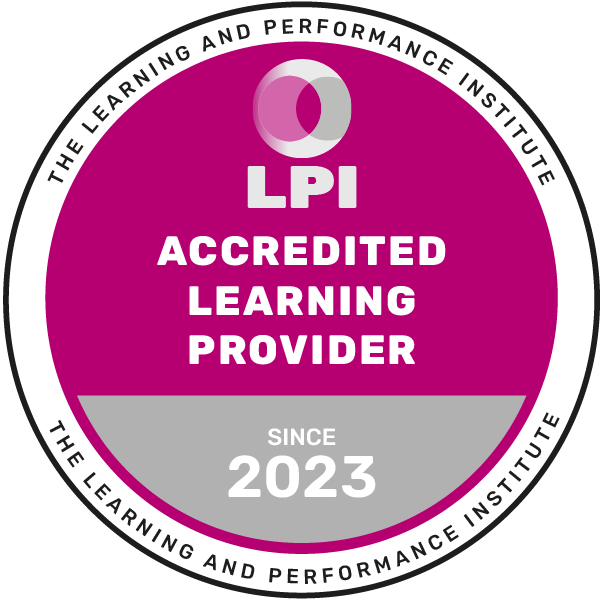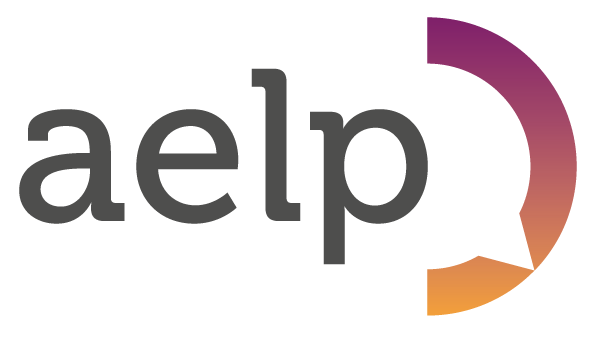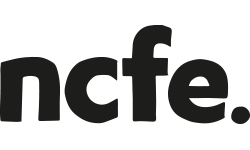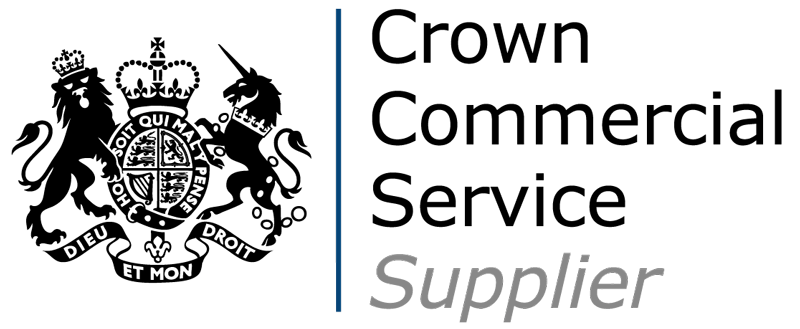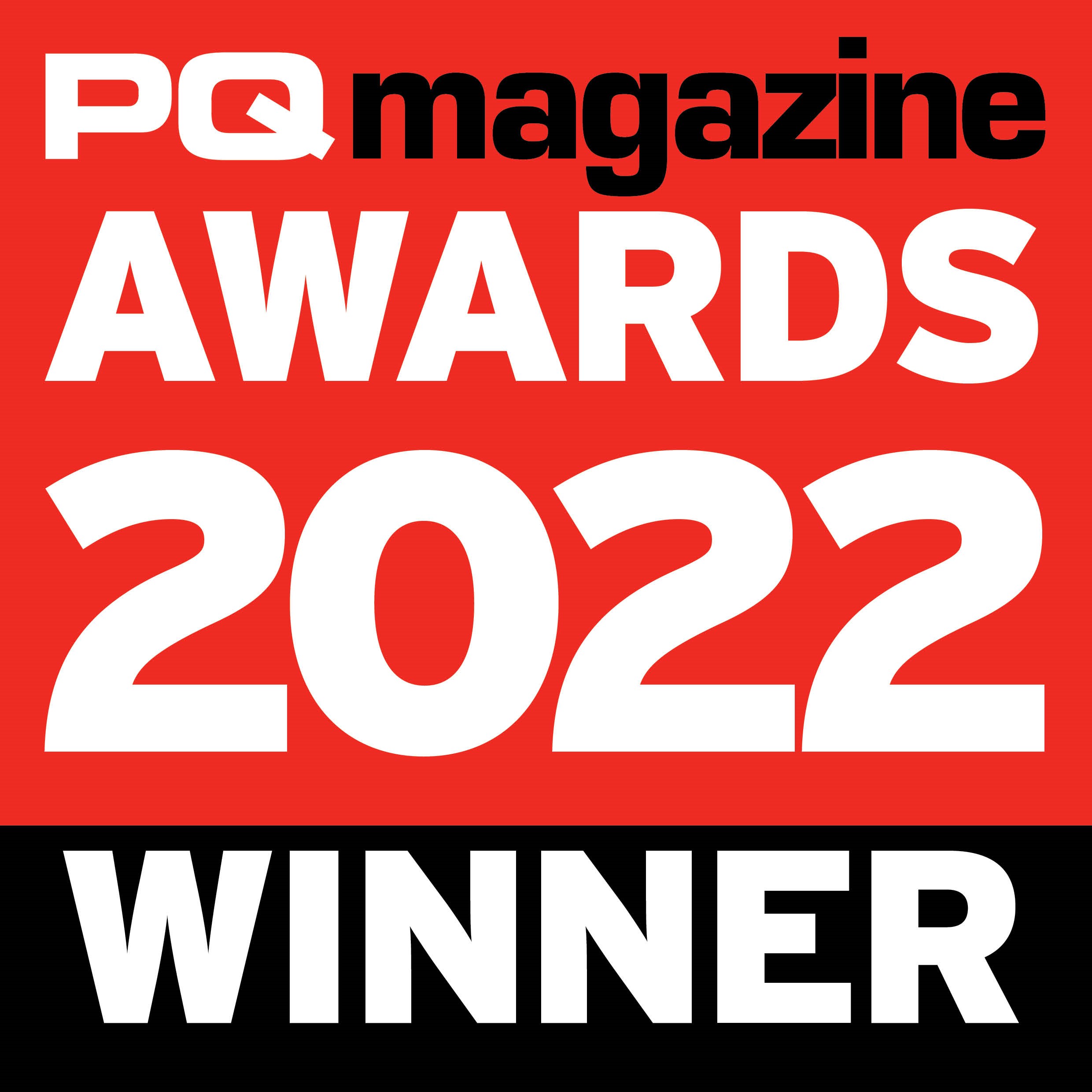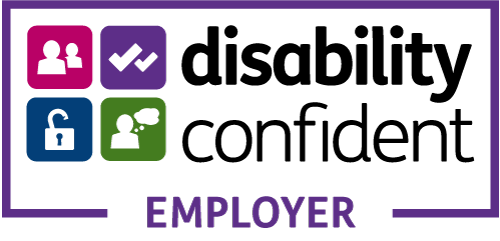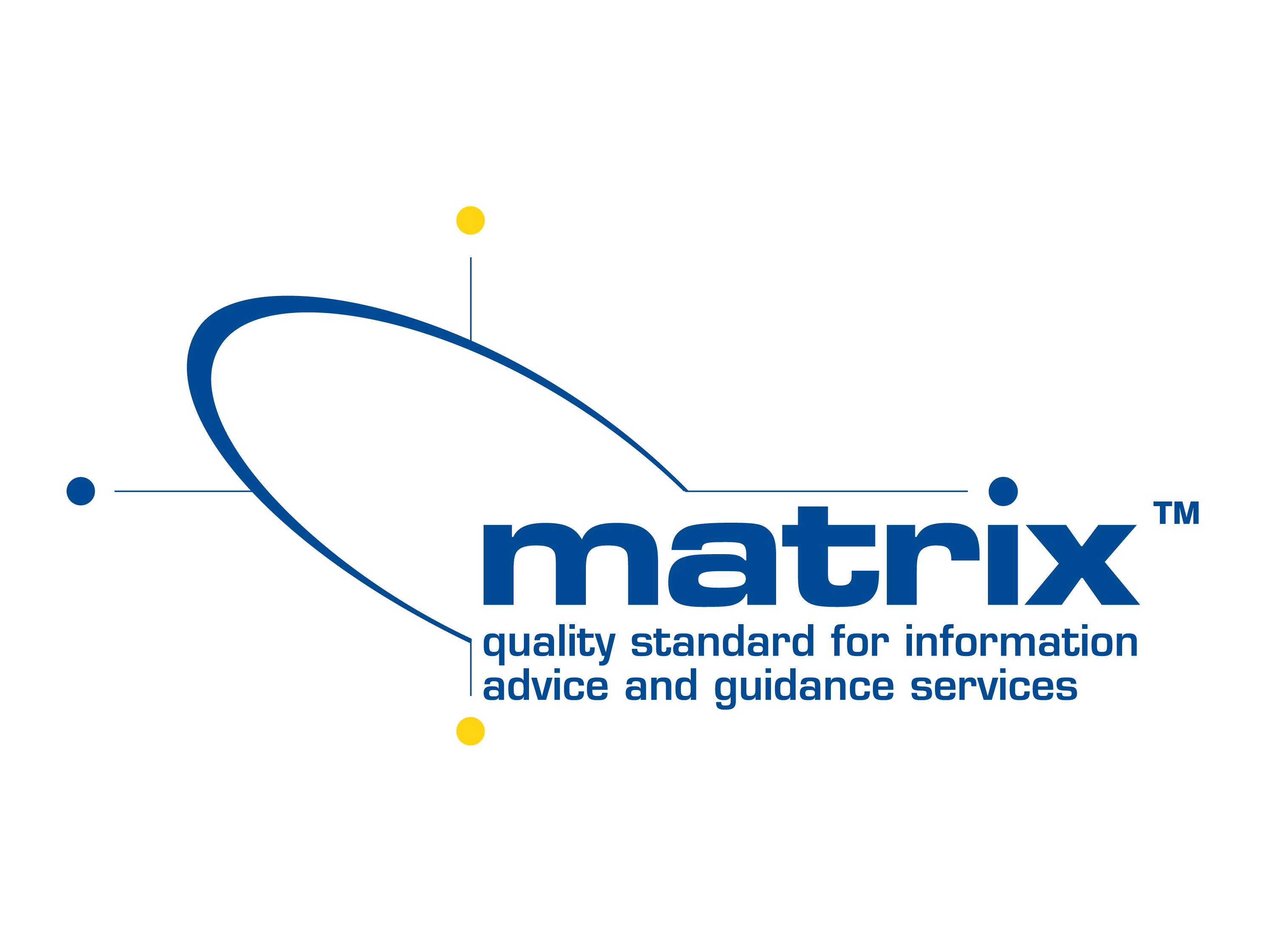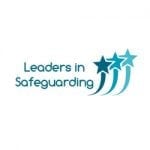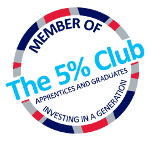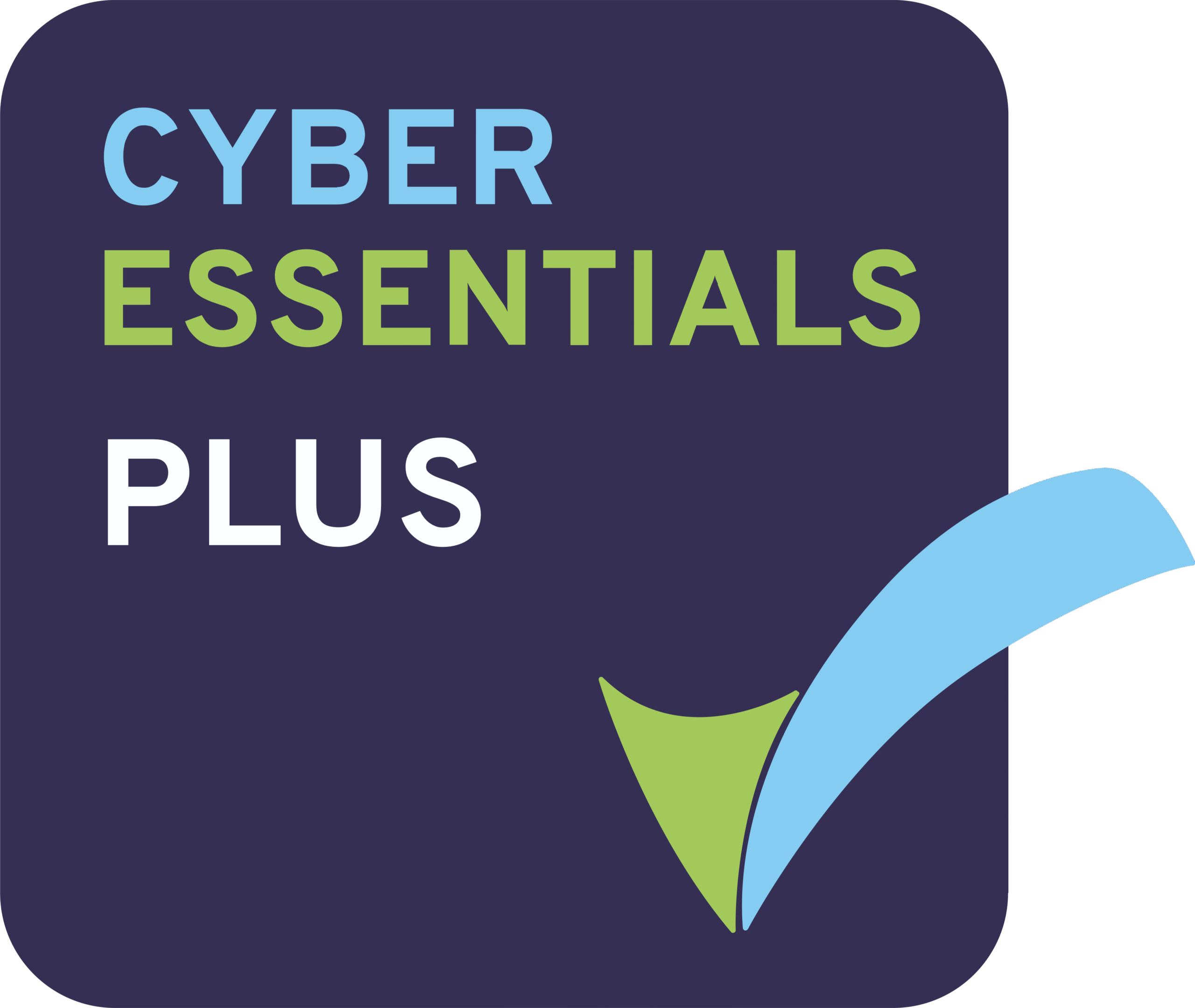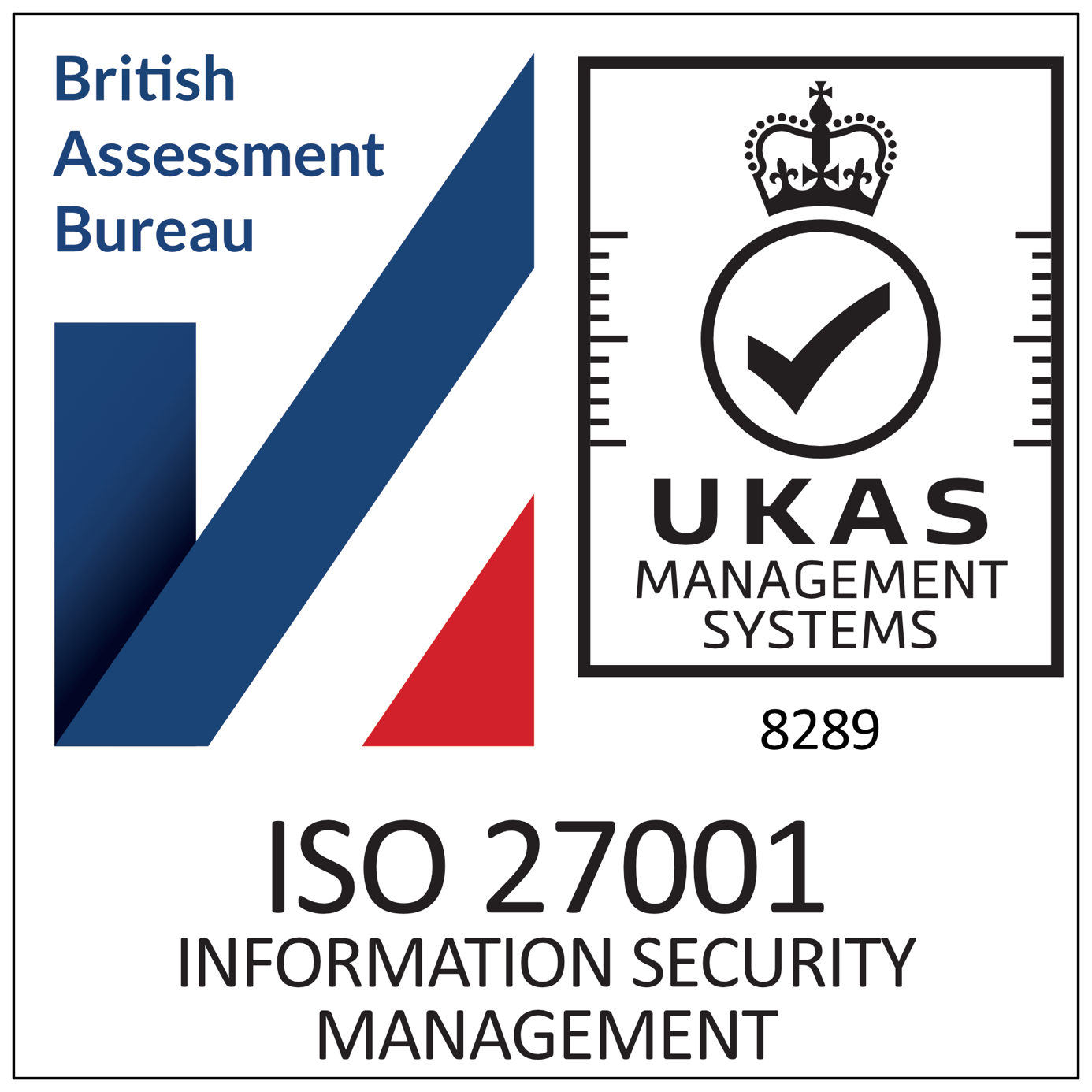 FAQs
Need help
getting started?
Here are some pointers...
Organisations & Employers
Picking the right solution or service will depend on the problem you're trying to solve. If you know you're looking for advice or support around apprenticeships or upskilling in a particular area, you can head straight to the relevant service or specialism page. If your challenge is a little higher-level – like company-wide skills development or hiring, you can head to the find, develop, or optimise solutions pages, or get in touch.
Absolutely. We help lots of businesses figure out how best to pick the right intervention to solve their biggest learning and skills challenges. In lots of cases, funded learning isn't being leveraged to its full effect, and as a result organisations are paying lots of money for 'commercial' training that could easily be supplied through the levy.
Yes! We're experts in apprenticeships, but we offer other funded and non-funded services, including professional qualifications across a wide range of topics. These are short online learning programmes designed to develop key skills and competencies, either as standalone interventions, or in tandem with other services.
Funded services are generally part or fully paid for by the UK Government. Some funding is allocated to certain skills programmes, and some comes from the levy paid by UK employers with an annual wage bill over £3m. This works a bit like a tax, but can be claimed back to fund apprenticeships. Non-funded simply means you need to pay for courses yourself from your commercial L&D budget.
Individuals & Learners
Not at all! Our services and courses are designed to help everyone from those wanting to get into (or back into) work, to those right at the top of their profession. If you're in employment, why not browse our offerings by specialism, or head over to the all programmes page to see everything in one place. If you're unemployed, browse the latest apprenticeship vacancies.
The only courses you need to pay for in full are our short online courses and professional qualifications (although you can ask your employer to purchase these for you.) Everything else is either part or fully-funded by your employer or the UK Government.