Use the filters to narrow your search by topic, level, geography and more.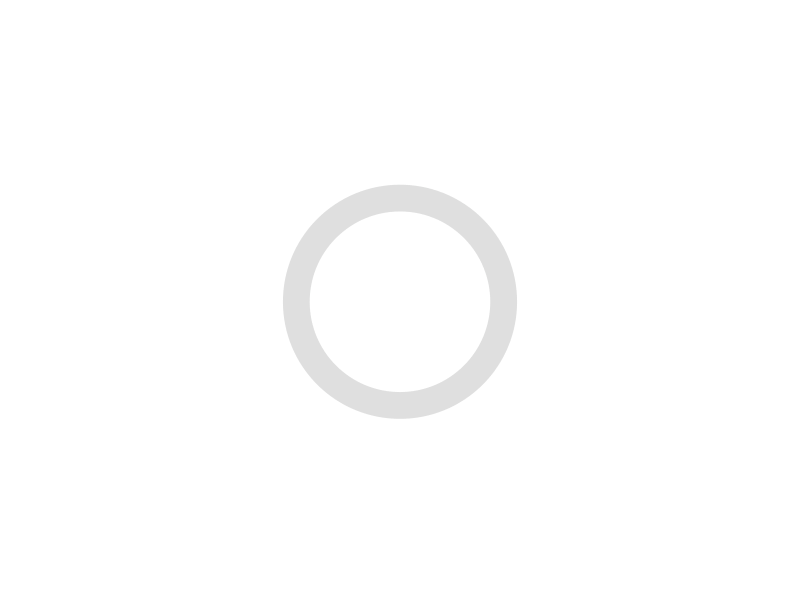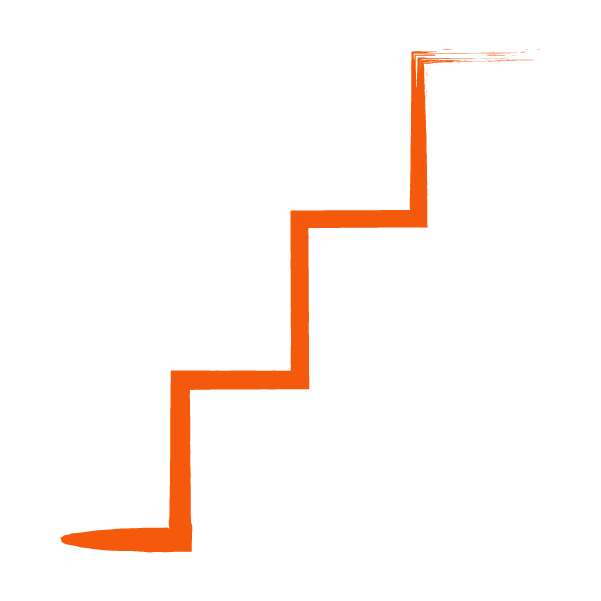 Performance
Everything we do is about helping you unlock your potential and enhance your performance. That's true for organisations and individuals alike.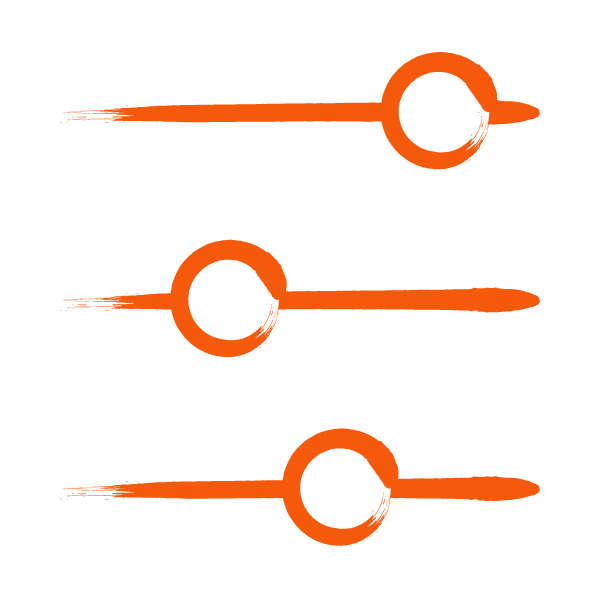 Personalisation
We know that one size doesn't fit all. That's why our training programmes flex and work around the individual – using the latest technology to deliver personalised learning experiences.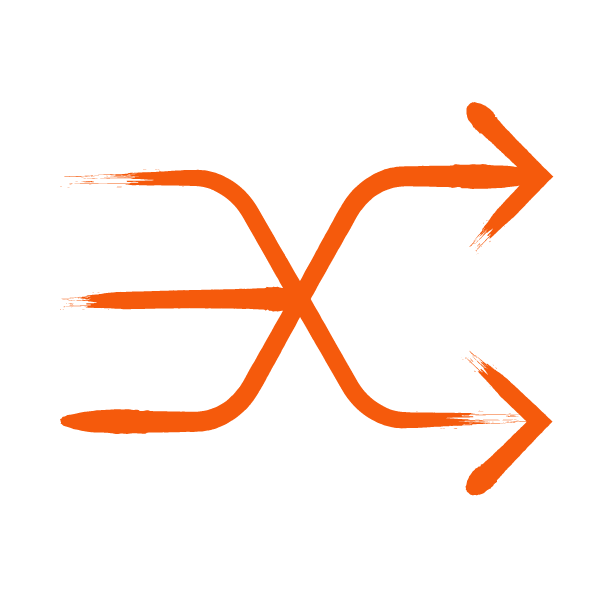 Pathways
Learning doesn't stop. We've designed learning to support lifetime career pathways so you can keep progressing and building on your skills, knowledge, and experience.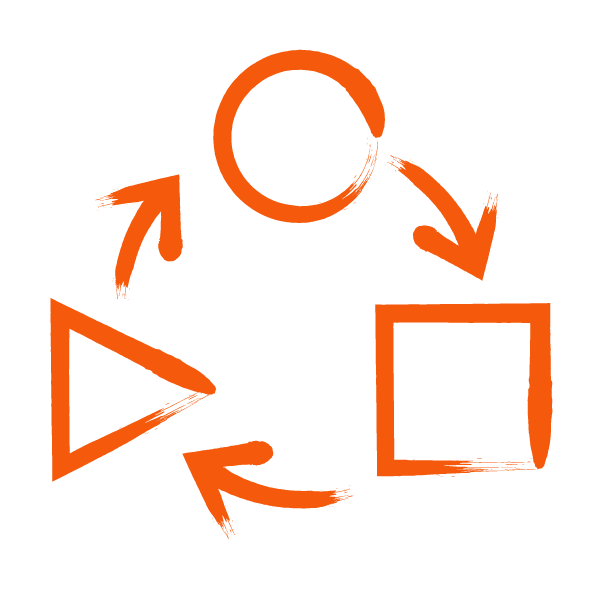 Contextualisation
Our apprenticeships and learning programmes can always be tailored to fit a specific industry or business. The more relevant the programme to your context, the more effective the learning.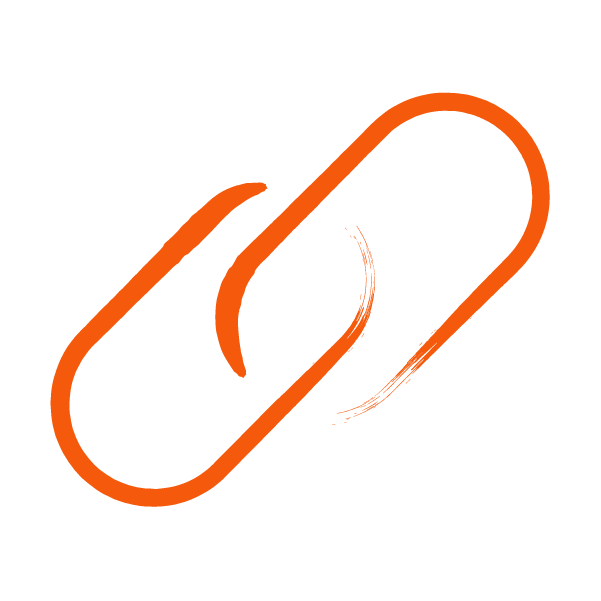 Partnerships
Besides Babington's own deep expertise, we're proud to boast some of the most knowledgeable partners out there - from CIPD and FranklinCovey, to Grant Thornton and Henley Business School.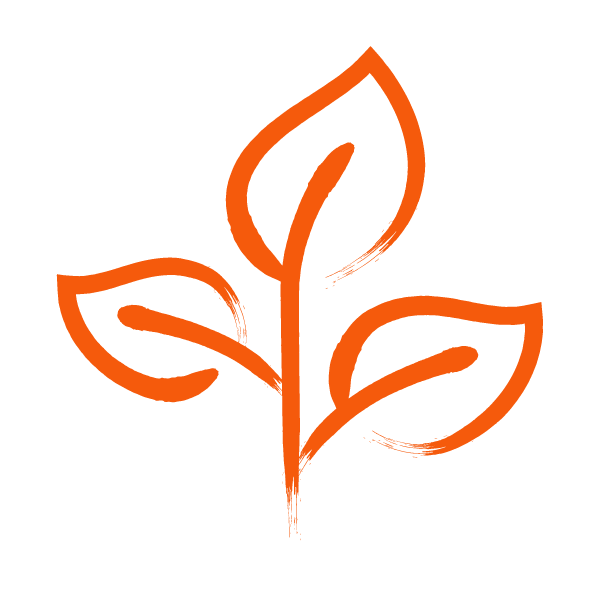 Sustainability
Sustainability is a core theme in everything we do; from how Babington itself operates, to the topics we embed within all our learning.