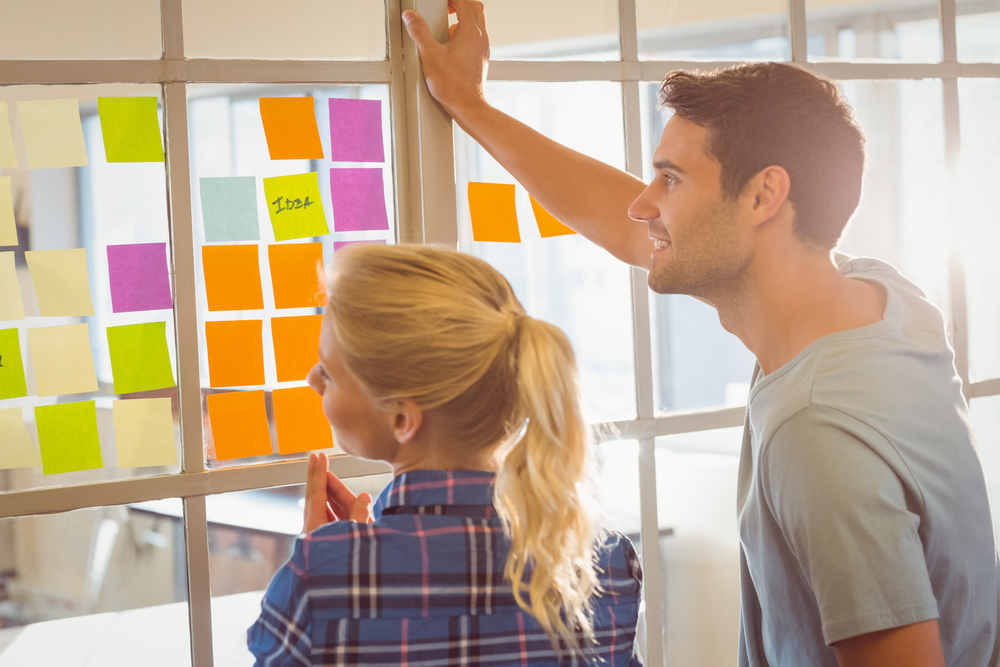 Making amazing happen
Life at Babington
As a truly national provider, we work across all areas of the UK.
Our people are what truly make the difference, and they are the beating heart of what we do. Sharing a common set of values (brave, caring, curious, determined, passionate), we're motivated by seeing the positive impact we have on the lives of the young people and adults we support through our many different contracts and programmes.
We're proud of our inclusive culture, and that alongside delivering meaningful outcomes for our learners and customers, we know how to have fun along the way!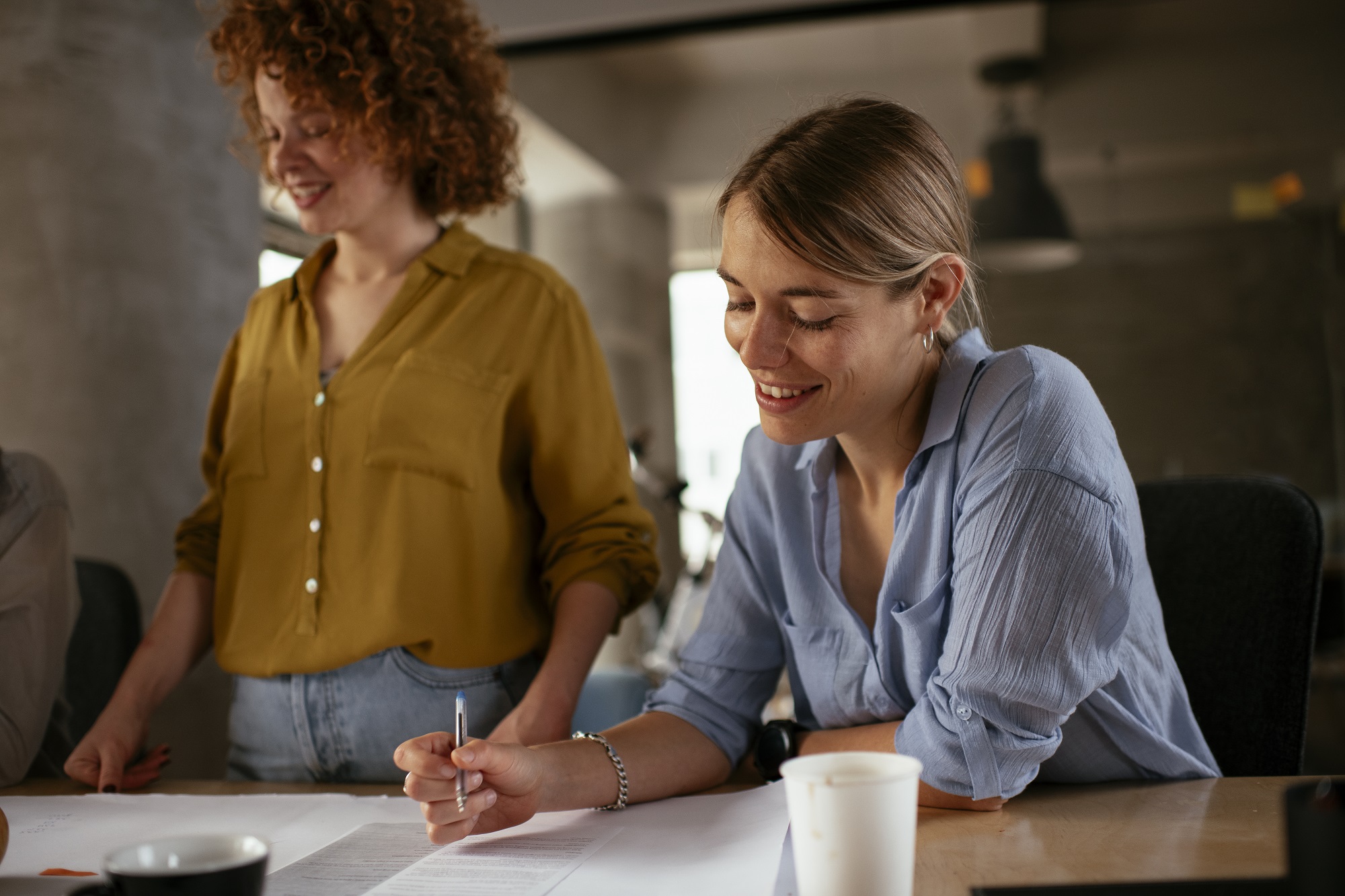 Recognition
Proud to be Gold Investors in People
In 2022, we were awarded a Gold Award by Investors in People – something only achieved by 17% companies.
Paul Devoy, CEO of Investors in People, said: "Gold accreditation on We invest in people is a fantastic effort for any organisation, and places Babington Business College in fine company with a host of organisations that understand the value of people."
Alongside our efforts to promote development, innovation and best practice, we are also proud to be a responsible and purpose-driven business. Through our ESG, we have formalised our commitments to our stakeholders, communities, and our planet – and we actively encourage our people to make time for the causes they care about.
Explore our ESG report
Credentials
Memberships
and awards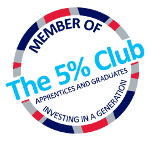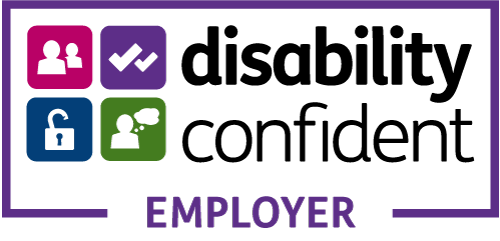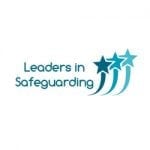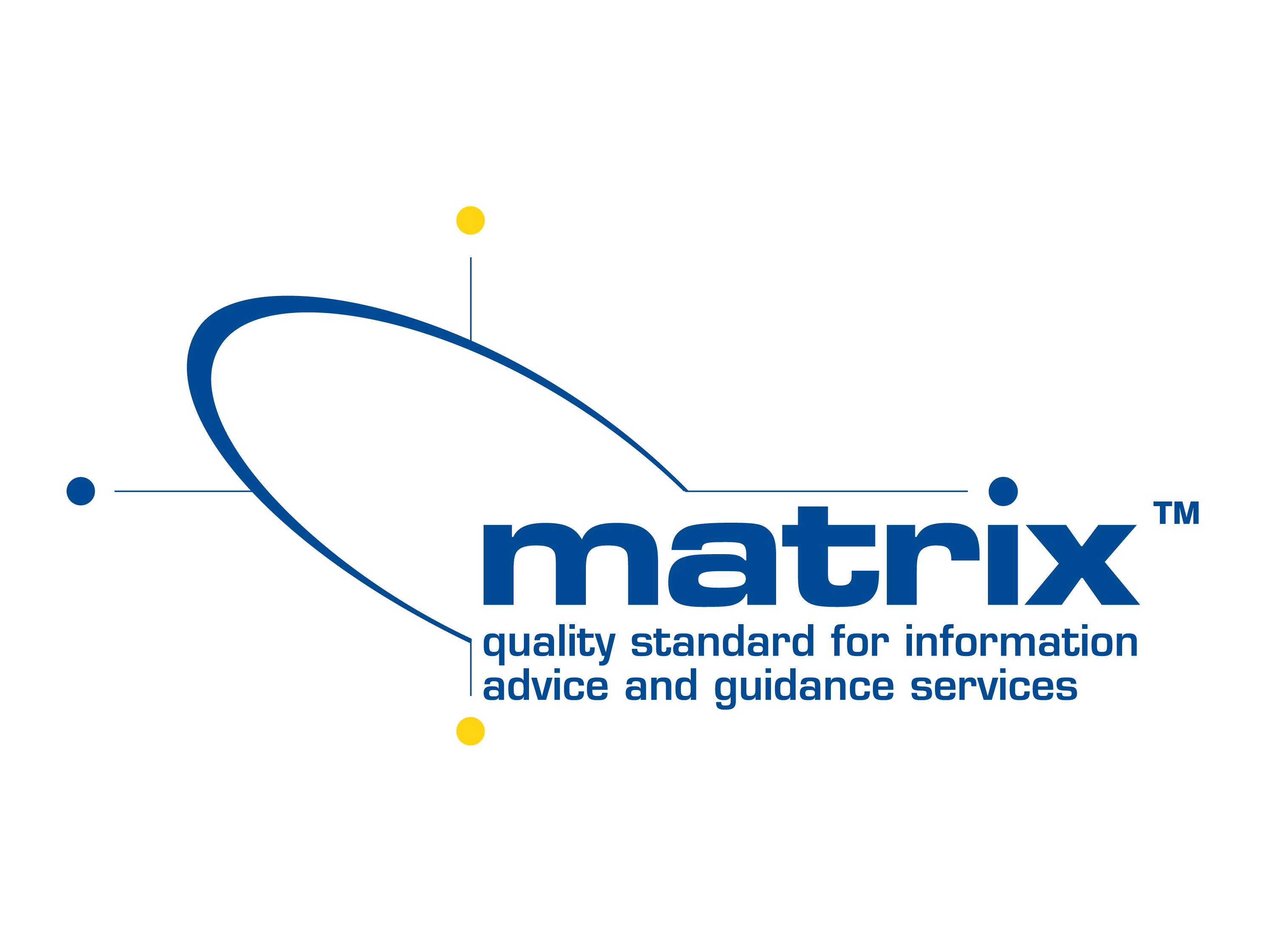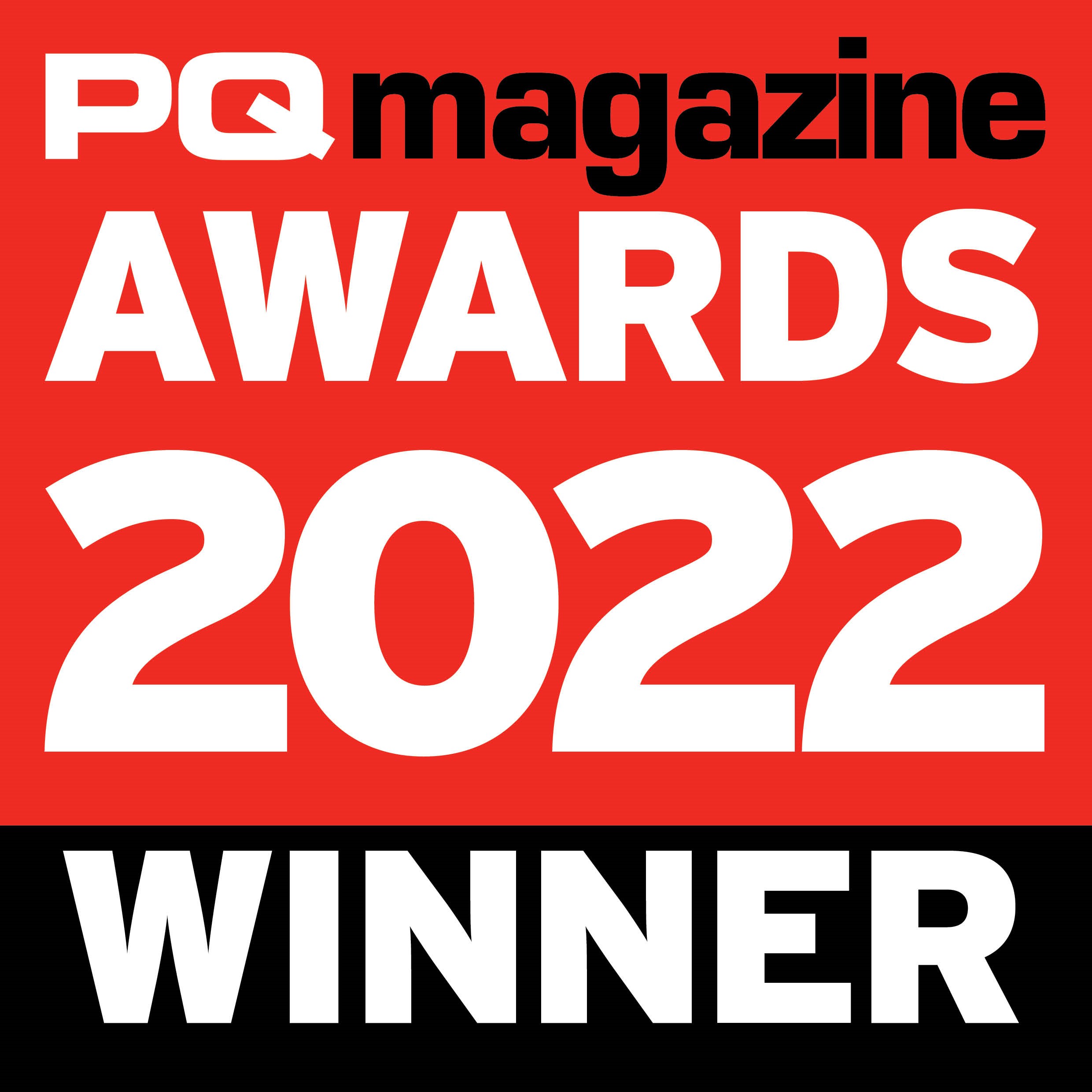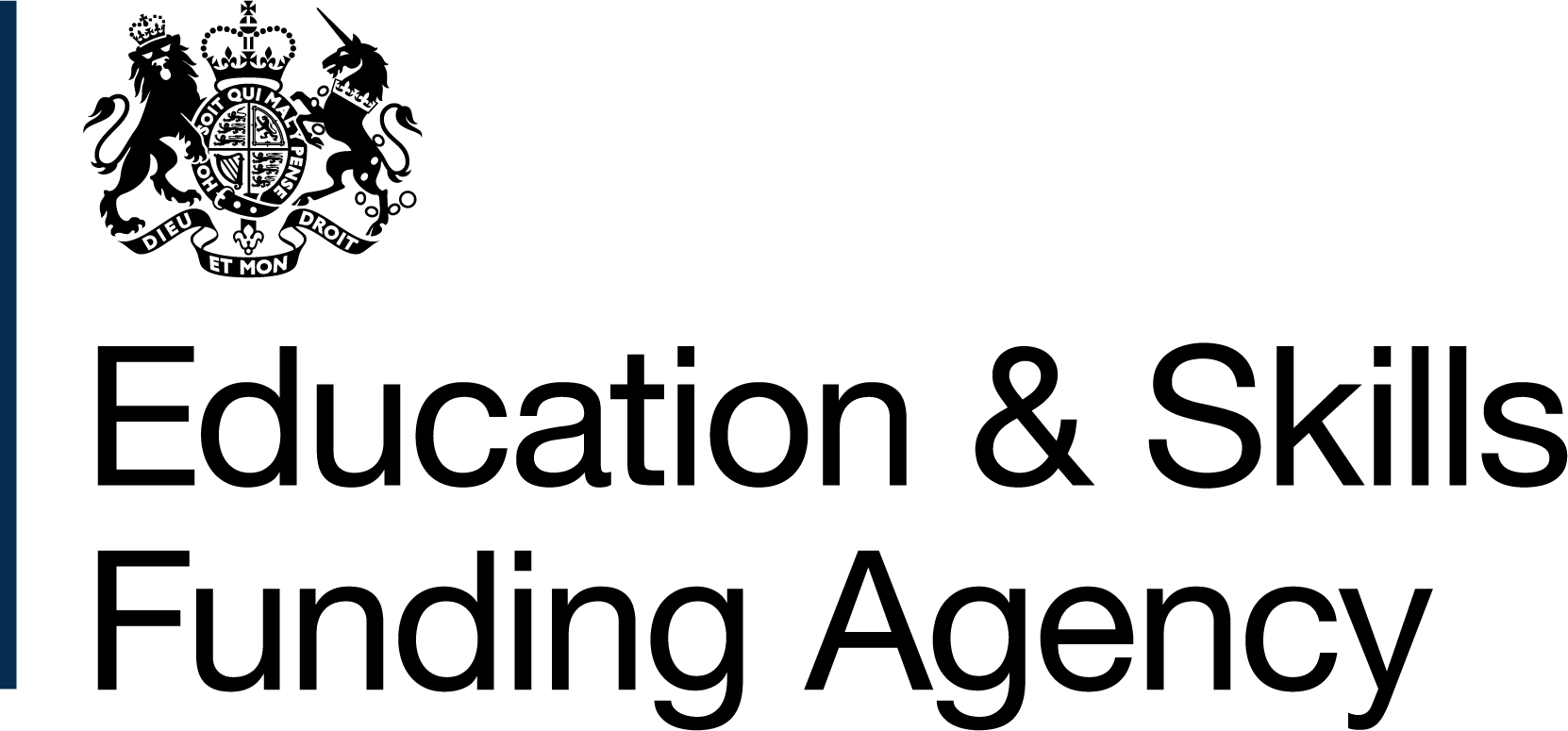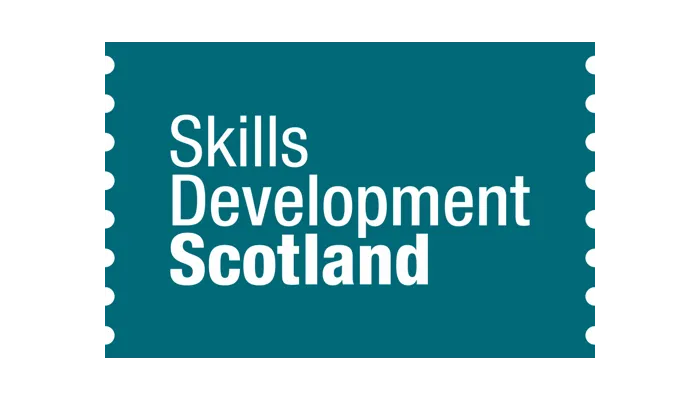 Our current opportunities
People are at the heart of what we do, from providing a young person with their very first opportunity all the way up to developing a senior leader within an organisation, we are truly committed to developing better futures. If you would like to be part of our passionate and brave family, please apply to one of the below opportunities, alternatively you can register your interest if we do not currently have an opportunity that suits you.
Register your interest