For the fourth year in a row, Babington has been announced as the largest deliverer of CII qualifications through apprenticeships in the UK, and continue to offer quality training through finance qualifications.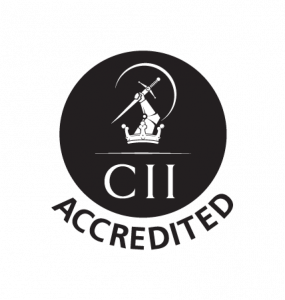 The Chartered Insurance Institute (CII) is the premier professional organisation in the insurance and financial services industry. For Babington to be a market leader for four consecutive years is a huge success, especially against very strong national competitors.
This is a fantastic achievement for Babington and our Financial Services team, as they continue to demonstrate high-quality training and qualifications within the industry.