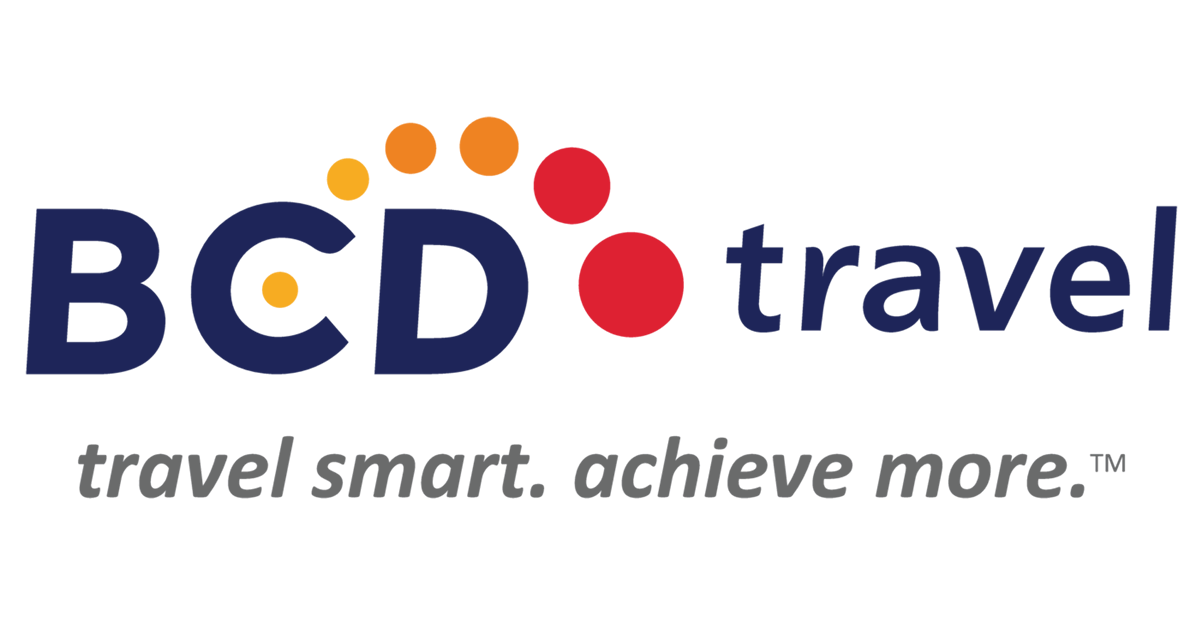 Supporting Financial Advisers in the provision of Advice to clients, by updating client files and providing timely portfolio summaries with information details for client meetings.
Key responsibilities include:
This position is an introductory role in Human Resources where a general knowledge of HR is gained by education or experience. This position may support a single HR practice area or several (such as benefits administration, employee relations, performance management, onboarding, etc.) based on the organization of the department.
HR Policies
Responsible for maintaining full knowledge of all the company's human resource policies
Answer's policy questions for employees and managers
Legal & Regulatory Environment
Maintains a basic knowledge of HR regulations that impact their daily work
Develop practical, operational knowledge and skills in HR administrative matters
Reporting and Analysis:
Produces reporting and analytics to support data analysis and measurement for the HR team
Maintains spreadsheet with tracking data for the HR department
Maintain accurate records for staff using the organisation's HR system and other relevant resources
Be involved in HR projects to develop the service provision and streamline processes
Employee Engagement
May assist managers with tracking and analyzing employees survey results
Recruiting Support, as assigned
Receives requisitions for job posting process, ensuring appropriate approvals
Maintains contact with managers to determine staffing needs
Assists with background and reference checks for prospective candidates
Assists new hires with new hire paperwork and follows up to ensure receipt of completed paperwork prior to start date
What Will You Learn:
HR Support Level 3 
Duration
The length of this apprenticeship should typically be 18 months
Qualifications
There are no required qualifications for this apprenticeship.
The employers are keen to drive up professionalism and standards within HR so the Assessment Plan contains suggested qualifications/units that employers can use to ensure robust technical knowledge.
Apprentices without Level 2 English and maths will need to achieve this level prior to completion of their Apprenticeship.
Link to professional registration and progression
The successful apprentice may be eligible to apply for Associate membership of the Chartered Institute of Personnel and Development (CIPD) or any other professional body that recognises this apprenticeship within its membership criteria (membership is subject to the professional bodies own membership requirements).
It forms the foundation of a career within the profession, giving the base for further development through a career path within an organisation and/or through the HR Consultant/Partner apprenticeship. The apprentice can choose to stay within core HR or diversify into one of the specialist areas of HR.
Desired Skills and Personal qualities: 
Communication skills, IT skills, Attention to detail, Organisation skills, Customer care skills
Qualifications:
GCSE or equivalent Maths and English (Grade A-C/8-4) Essential
Progression within the company with a range of opportunities to follow success apprenticeships completion.
Things to consider:
Benefits & General HR Customer Support • Responds to inquiries via phone, email and OneTouch from managers and employees and facilitates resolution. • Effectively communicates company policies and programs covering employment, employee relations, wage and salary administration, benefit plans, regulatory compliance, training, and related activities. • Provide HR admin support to the People & Culture Manager and deliver a timely and efficient HR admin service to staff on a range of employment matters. • Handle enquiries and correspondence as first point of contact, draft replies to straightforward enquiries and refer others as appropriate. • Monitor the general email to ensure all enquiries are responded to or passed to relevant member of staff. • Organise departmental events or meetings (book rooms, send out invites etc). Take meeting notes when required (occasional).
Application process
Once you've found a role you're interested in, simply click the apply button and fill out the form
One of our team will then be in touch to talk to you a bit more about your aspirations and what happens next
If you want to be really proactive, you can also email us your CV here quoting the role you're interested in
You can read more about the candidate journey and register for job alerts here.