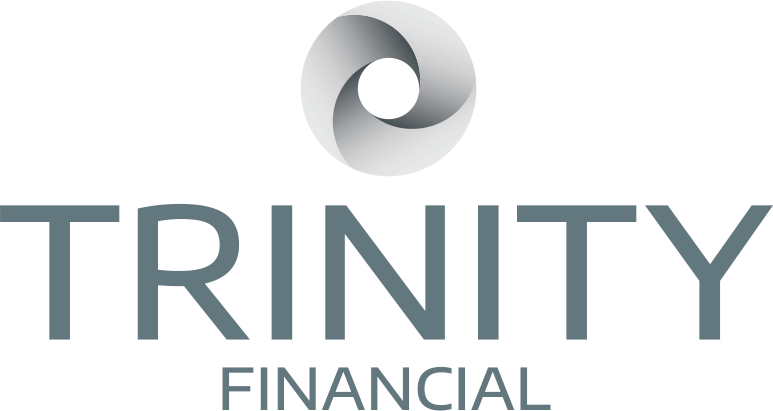 Supporting Financial Advisers in the provision of Advice to clients, by updating client files and providing timely portfolio summaries with information details for client meetings.
Key responsibilities include:
This will involve:
This role will be to support our brokers and help progress mortgage and protection applications through to completion
This will involve communicating with broker, administrators, clients, lenders and other stakeholders in the house buying and refinancing process
This will require excellent communication and IT skills and will involve data entry and checking as well
Our administration team work closely with our brokers to provide our clients with the best possible service
This is a fun and fast paced role, it provides many challenges and rewards on a daily basis
The progression from apprentice to administrator should take between 18 month and 2 years and offers a progression to a well-paid full-time job with Trinity
What Will You Learn:
Level 3 Financial Services Administrator
Professional qualifications within this apprenticeship are listed below – one of:
UK financial services, regulation & ethics (CF1) – Chartered Insurance Institute (CII) CII Certificate in Insurance – Chartered Insurance Institute (CII) UK financial regulation (UKFR) – The London Institute of Banking & Finance (LIBF) – Financial Services regulation and Ethics  – Chartered Bankers Institute (CB)
Introduction to Securities and Investment; UK financial regulation; Administration of settlements and investments – Chartered Institute for Securities and Investments (CISI)
In addition, the role may require completion of an exam specific to the line of business worked in e.g. Life, Pensions, General Insurance, Investments, Long Term Care.  These are typically provided by the CII, LIBF and CISI
Alternatively where employers feel that there is evidence of higher academic aptitude, the apprentice could opt for a more demanding higher-level qualification that would enable fast tracking through the progression routes available on completion of this apprenticeship
Financial services, regulation and ethics (RO1) – CII Financial services, regulation and ethics (FSRE) The London Institute of Banking & Finance (LIBF)
Desired Skills and Personal qualities: 
Communication skills, IT skills, Desire to learn and develop, Self motivated, Able to work on own initiative, Ability to converse clearly
Qualifications:
GCSE or equivalent Maths and English (Grade A-C/8-4 passes will be require) Essential
A Level or equivalent Business related subjects (Grade Pass and above) Desired
This pathway will lead to a full-time administrator role within the company.  Success within a role such as these can lead to a wide range of other roles within the mortgage industry.  These include underwriting and compliance roles as well as advice roles.
Application process
Once you've found a role you're interested in, simply click the apply button and fill out the form
One of our team will then be in touch to talk to you a bit more about your aspirations and what happens next
If you want to be really proactive, you can also email us your CV here quoting the role you're interested in
You can read more about the candidate journey and register for job alerts here.